Thursday, September 24, 2009
Five and a half years - I love you!!!!!
All Content © Misty Sparks :)
at 6:23 PM
0 friendly comments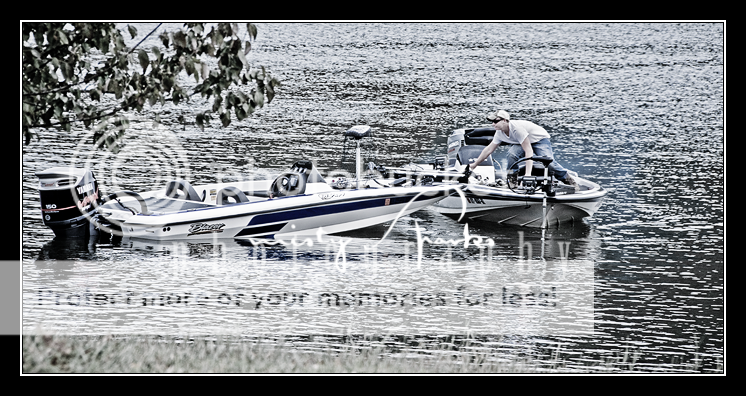 We went driving around the other day and spotted a runaway boat at the lake close to where we live. The guy was standing on the dock pointing to his boat which had drifted away, so this guy turned his boat around and came to the rescue. We thought it was the funniest thing though. Oh, and yeah... he totally caught me taking pictures because he's looking straight at me in one of the snaps ~ oops!
All Content © Misty Sparks :)
at 2:59 AM
1 friendly comments